Fibers are hair-like strands which are extremely long in comparison to their width. They are strong, flexible and spun into yarn and used for fabrics.
Broadly, fibers are divided into two types. They are
Natural fibres
Artificial fibres
Natural fibers:
The fibers which are obtained from naturally occurring sources are called natural fibers. They include cotton, wool, silk, etc. They are obtained mainly from plants and animals. They account for more than half of fibers produced in the world each year.
Merits of natural fibers
The clothes made by cotton fabrics are comfortable to wear.
They have theproperty of retaining our body heat.
The clothes made by natural fibers absorb heat.
Demerits of natural fibers
Cotton and woolen clothes do not retain their creases.
Woolen clothes are attacked by insects.
Cotton and woolen clothes shrink on ordinary washing.
They are not durable.
Silk is very expensive.
Except silk, other fibers are very short.
Artificial fibers:
The fibers that are made by artificial methods are called artificial fibers. They are also called manufactured fibers. They are of two types. They are regenerated and synthetic fibers.
Example: Regenerated fibers: rayon Synthetic fibers: nylon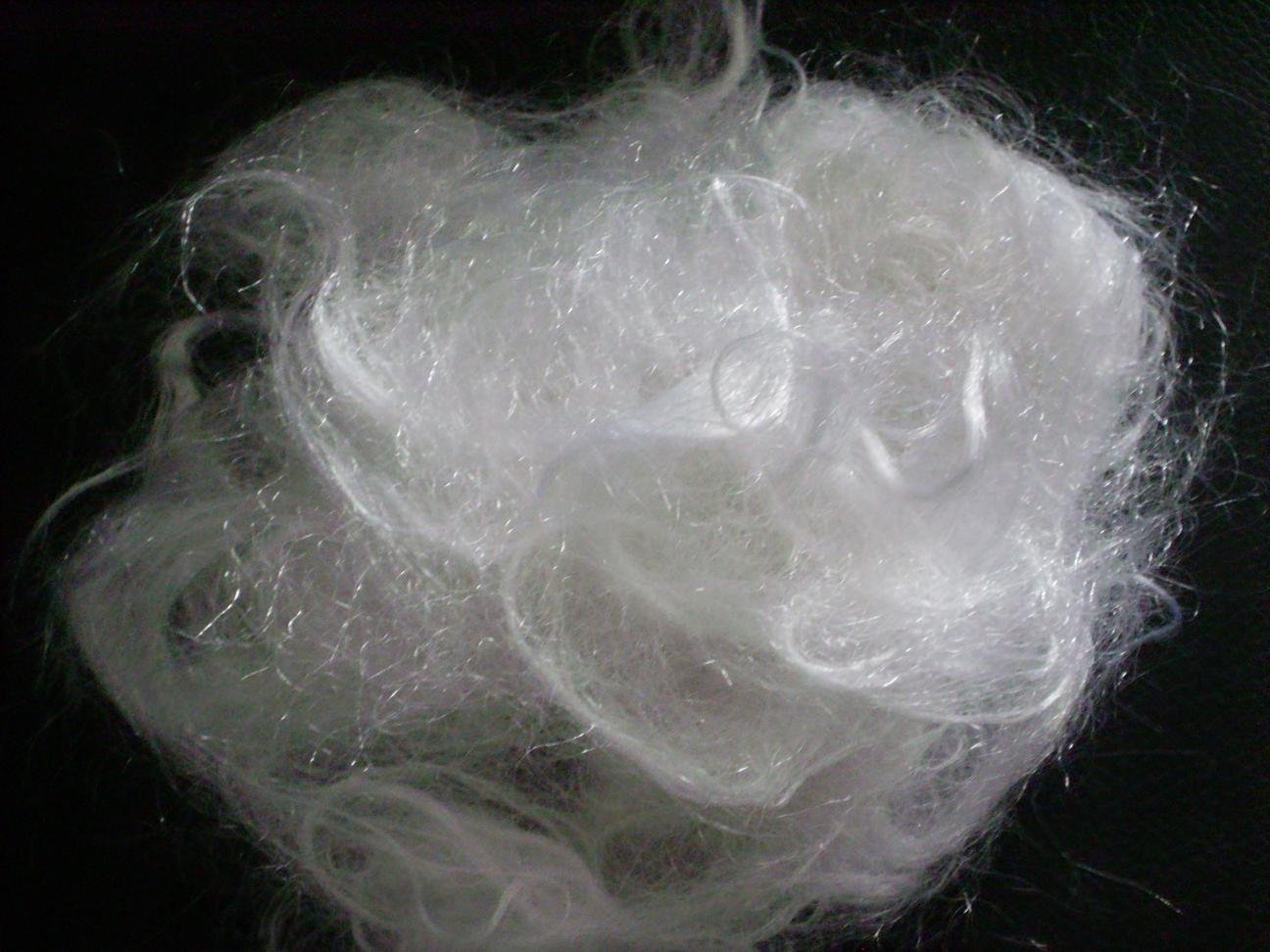 Merits
The clothes made by it are smooth, fine and durable.
They are not attacked by insects and fungus.
They absorb very little water, hence they dry up very quickly.
Demerits
The clothes made up of it catch fire easily in air.
They produce bad smell on burning and pollute the environment.
Absorption of sweat is less.
Monomer and polymer
Monomer: The simple organic molecules which are used to make polymer is called monomer.
Polymer: The complex organic molecules which are made by repeating the same or different types of many simple organic molecules are called polymer.
Polymerization: The process in which two or more simple molecules are joined together to form a polymer is called polymerization.