If you are working with an international audience, creating a multilingual website can help you improve your brand image. It can also be used to inform customers about your approach to everyday business. The number of languages available on your site helps increase the number of potential customers.
H2: Easy Ways Of Making Multilingual Website
If you decide to follow the path of creating the most correct multilingual system on your site, then be prepared to work carefully with the site. If you want your site to have more than one language, maybe two languages, what can you do? It is a good idea to do some research and look for the best translate website, or other languages translators. As there are a lot of languages and many of them are rare. Ways to create a multilingual site are as follows.
The easiest way is to make the site in a language that is convenient for you and add a Google Site Translator unit to make the site translate automatically. This method is good from two points of view.
This option is bad because, no matter how hard you try, it is not a full-fledged way because the translation will not be perfect. In fact, you still have only one version of the site and Google will not index and show your site to people who search in other languages.
Make two separate sites in different languages. Or even one site is full, and the second on one page in another language with a minimum of the necessary information.
Make two sites with the same content in two languages, and when switching languages, ​​send to the main page of each site. This option is convenient because sites in different languages ​​can have a different number of pages and different structures. This option is bad because the user, having chosen another language on the internal page of the site, loses this page and has to search for it again on the site in another language.
The best way is to make two sites with the same content in two languages ​​and when you choose another language, switch the current page to that language. The best option for site visitors, but requires a more complex site design and more discipline when creating and editing site pages.
If you want more than two languages on your site, you should think about specialized tools for work. Wicks is one of the most popular and recognizable platforms for building websites today. The all-in-one solution not only provides many features in addition to hosting, various plans, and comprehensive support. It also simplifies project localization and the creation of multilingual versions of the website. So it will take you no more than 5 minutes for your Wix website to translate Weglot.
The platform has its own multilingual Wix application, which allows users to build multiple versions of projects translated into destination languages. The tool is very simple, its name is Weglot. It is essentially an API for localizing a website. Today it is available as a plugin or widget, compatible with all major CMS platforms and website developers. Users can choose different plans and try the service for free, but it is limited to only 2000 words.
The solution can be used with any type of website, blog if you sell products online or promote a small business brand. The tool translates basic texts, articles, descriptions, etc. It can also be used to automatically locate buttons, menu sections, and other project elements.
H2: Translation Makes It Simple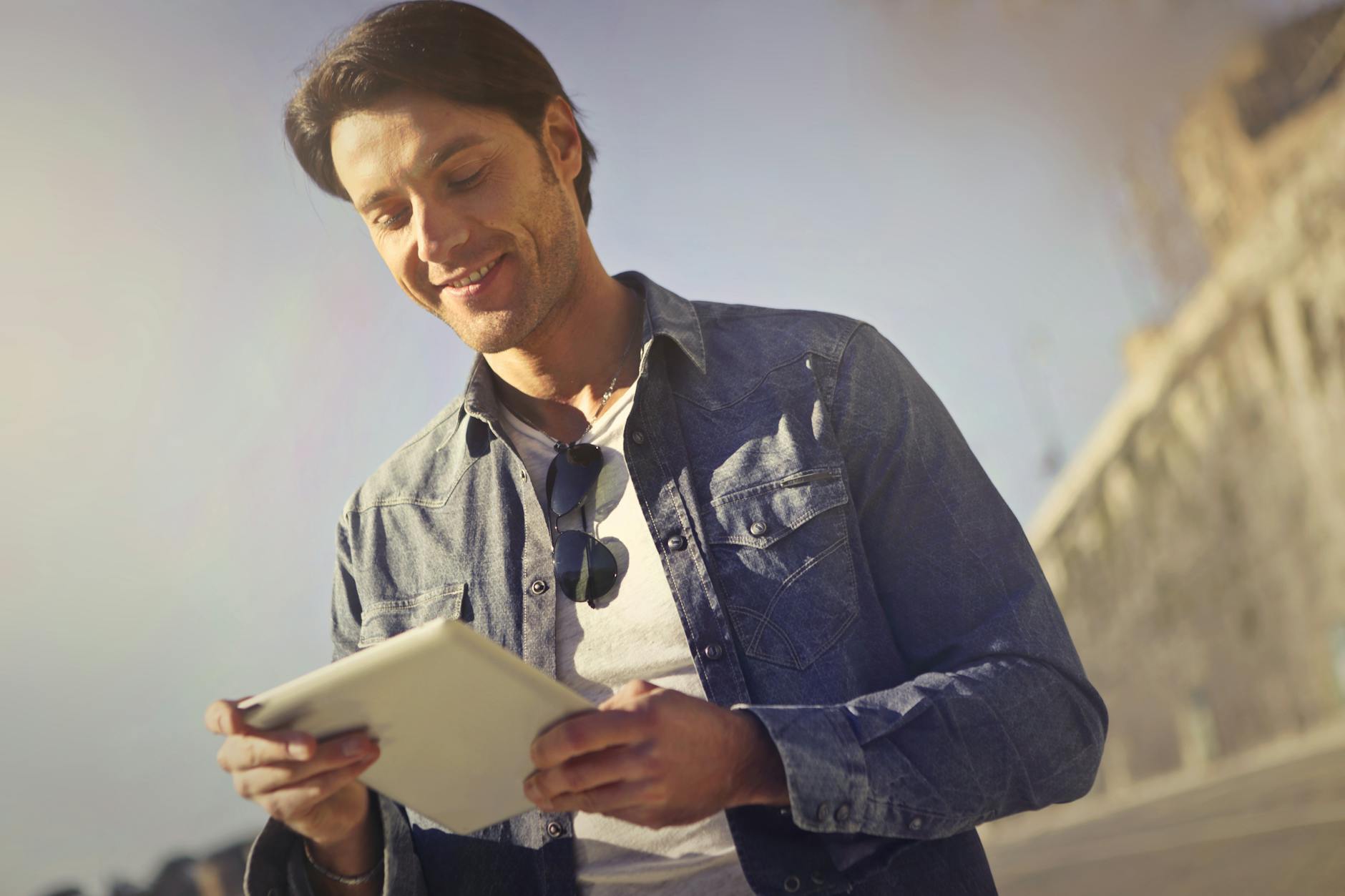 As we already know, Weglot can be a good alternative translation tool. The process is very simple and does not require coding or special skills. Your website can be translated into more than 100 languages automatically. In addition, users can customize some items, including the language switch button, use the Weglot control panel to monitor translated content, and benefit from trademark recognition around the world.
BIO:

Merissa Moore is the kind of author that has to be everywhere at once to feel internal peace and have some kind of sense of balance. While this doesn't immediately seem like it, traveling is exactly the thing that helps her with that. And Merissa benefits from it too, for she brings lots of interesting experiences to share along the way.